BlackHawk Development
BlackHawk Development was founded in 1999 with a vision for this eighty-nine-acre plot of farmland on the southside of Spring Hill. Twenty-two years later, that vision is nearly complete as many needs of the community can be found in one location. BlackHawk offers an abundance of residential accommodations including single family homes in the BlackHawk Estates, multi family living at the upscale two-phase BlackHawk Apartment Homes, maintenance free living at The Villa's at BlackHawk Commons geared toward senior living and assisted living at BlackHawk Assisted Living. Alongside the list of residential living possibilities, is a healthy combination of commercial business to provide the needs of not only the residents in the BlackHawk Community but Spring Hill as a whole. Within the community you will find a Price Chopper grocery store, convenience store and gas station, several banks, restaurants, daycare center, multiple medical care options and a quality mix of other valuable businesses. Each piece plays an important role in the community, bringing this decades old vision to fruition. The desire to bring these amenities to the Spring Hill community has been a benefit to all who live and work here.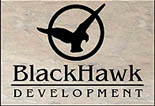 BlackHawk Professional Building
This 18,000 square foot medical and office building has ample parking and great exposure to highway 169. Offices in the BlackHawk Professional building include:
Offices in the BlackHawk Professional building include:
Advent Health Spring Hill
Spring Hill Chiropractic and Acupuncture
Spring Hill Family Dentistry
Edward Jones
Stroede Orthodontics
Traffic Tech/4 Elements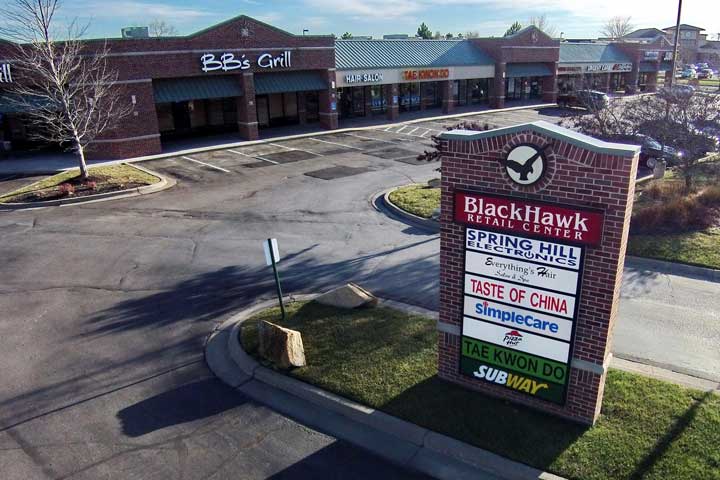 BlackHawk Retail Center
Fantastic visibility from 169 highway and ample customer and employee parking make this 18,000+ square foot building highly desirable to a wide range of retail businesses.
BlackHawk Retail Center include:
BB's Grill
On the Boulevard Salon and Boutique
Tip Top Nails and Wax
Olathe Health Rehabilitation Services-Spring Hill
Taste of China
Olathe Health Family Medicine-Spring Hill
Tecolotes Mexican Kitchen
H&R Block
Subway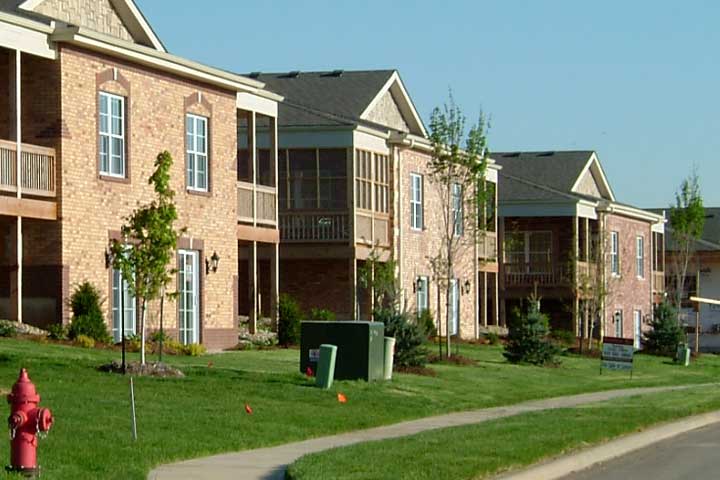 Villa's at BlackHawk Commons
Maintain no more! Beautiful maintenance provided two and three bedroom senior villas with three floorplans available.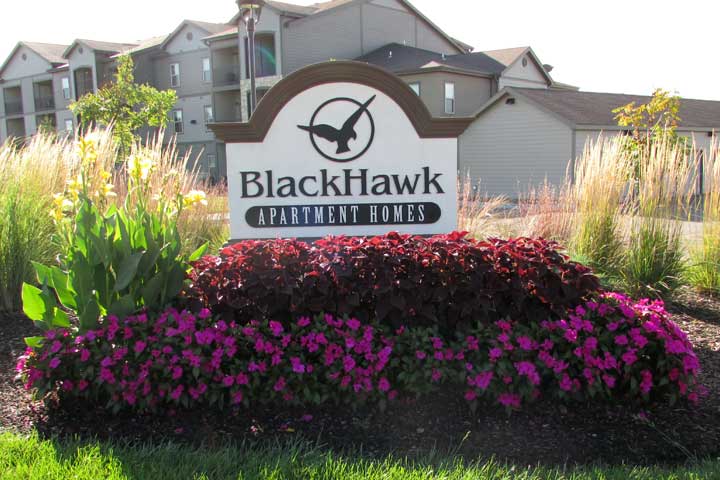 BlackHawk Apartment Homes
At BlackHawk Apartment Homes, you will experience luxury with all the best in location and comfort. Offering one and two-bedroom floorplans, you will feel right at home with high-end finishes and amenities!