BlackHawk Development
Since 1999 BlackHawk Development has continued to meet the full-service needs of communities in cities like Spring Hill, Kansas. Recently Spring Hill was ranked "The Fastest Growing Community in Kansas." BlackHawk Development is one of the newest additions to Spring Hill, Kansas with a 98 acre development.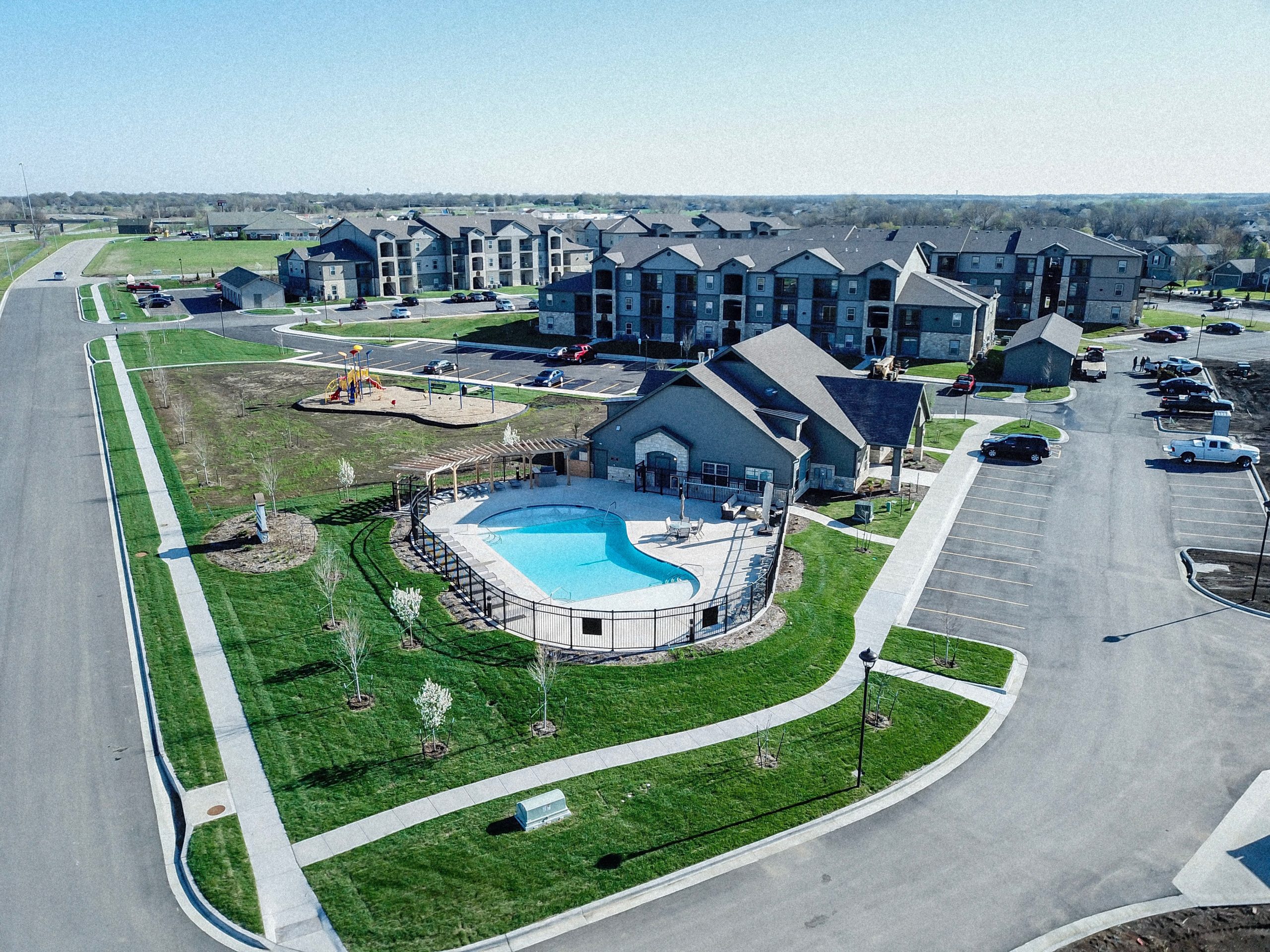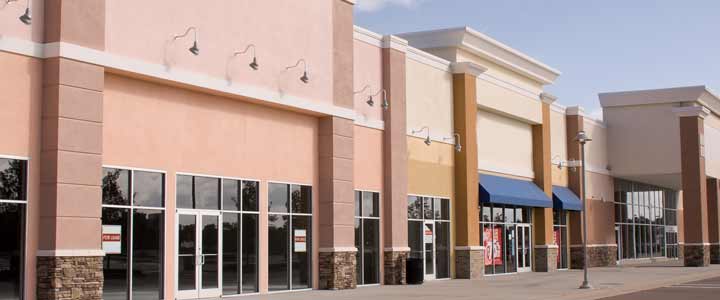 BlackHawk Plaza
aperiam, eaque ipsa quae ab illo inventore veritatis et quasi architecto beatae vitae dicta sunt explicabo. Nemo enim ipsam voluptatem quia voluptas sit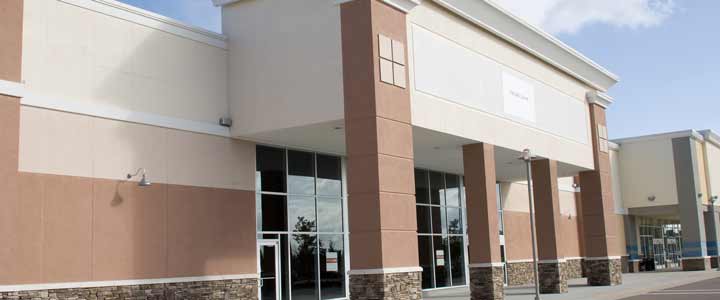 BlackHawk Professional Building
Sed ut perspiciatis unde omnis iste natus error sit voluptatem accusantium doloremque laudantium, totam rem aperiam, eaque ipsa quae ab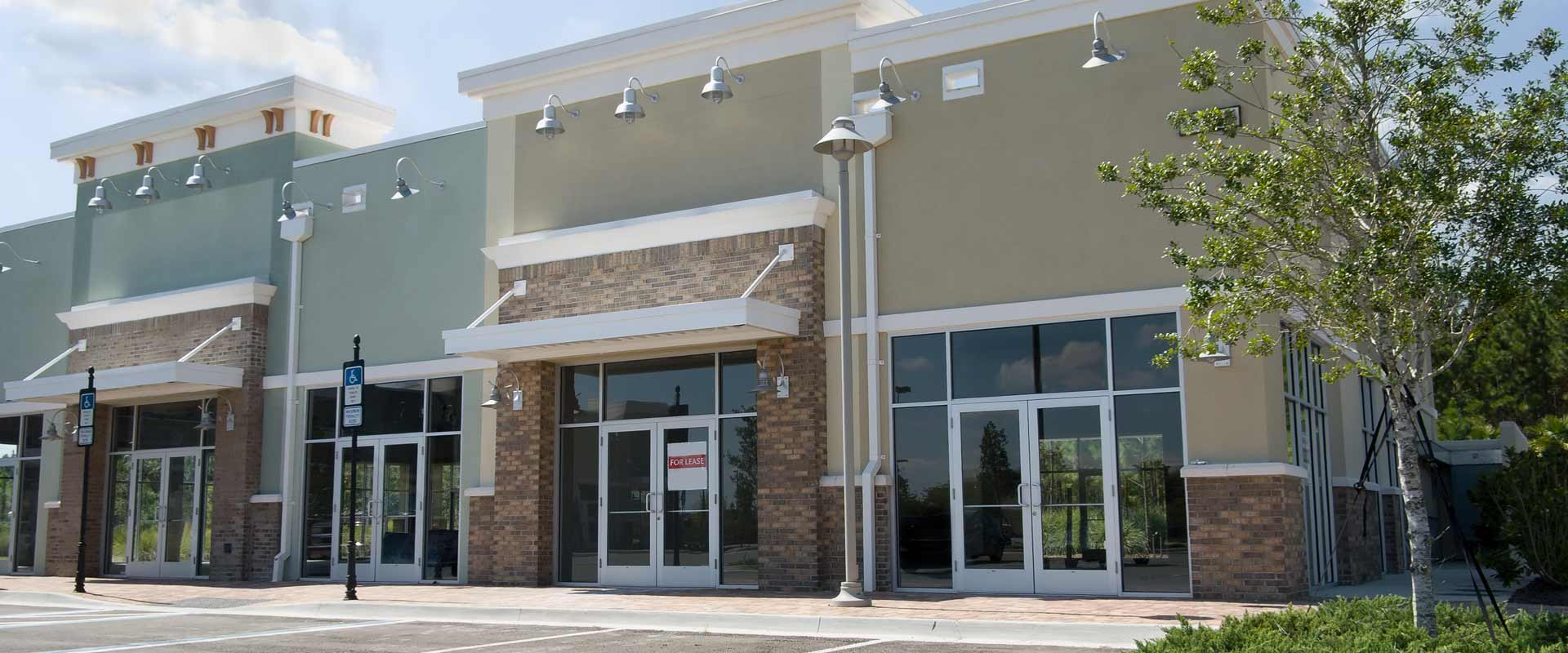 BlackHawk Retail
At vero eos et accusamus et iusto odio dignissimos ducimus qui blanditiis praesentium voluptatum deleniti atque corrupti quos dolores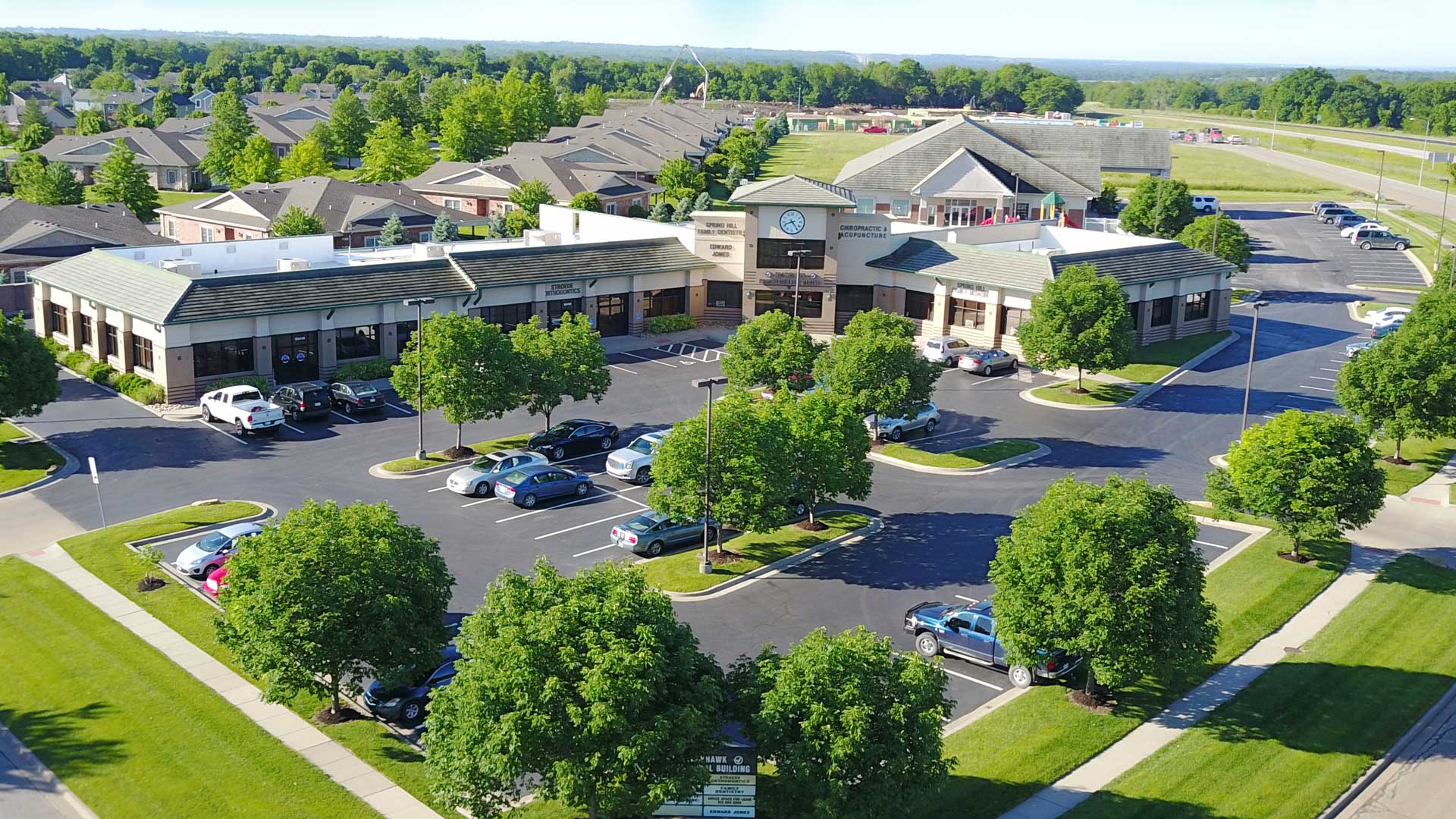 Area Info
The City of Spring Hill is a developing community located on the Johnson-Miami county line. It is located eight miles south of Olathe and twelve miles North of Paola on US 169. The community is a pleasant mix of established and newer residential homes with a growing commercial and industrial sector.
This community has shown to be one that is planning for its future….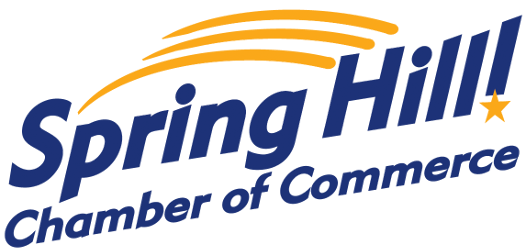 Spring Hill Chamber of Commerce
(913) 592-3893
P.O. Box 15, Spring Hill, KS 66083

City of Spring Hill KS
(913) 592-3664
P.O. Box 424, Spring Hill, KS 66083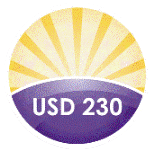 City of Spring Hill KS
(913) 592-3664
P.O. Box 424, Spring Hill, KS 66083