BlackHawk Development
Since 1999 BlackHawk Development has continued to expand and adapt to the needs of the community of Spring Hill, Kansas. Positioned just south of Olathe, the eighty-nine-acre BlackHawk Development straddles the line between Johnson and Miami County making for a unique position for businesses and residents alike. As the needs of the community have grown so have the conveniences found at BlackHawk. Offering a variety of residential accommodations as well as expansive commercial/retail services, the community provides for the demands of residents and the surrounding population.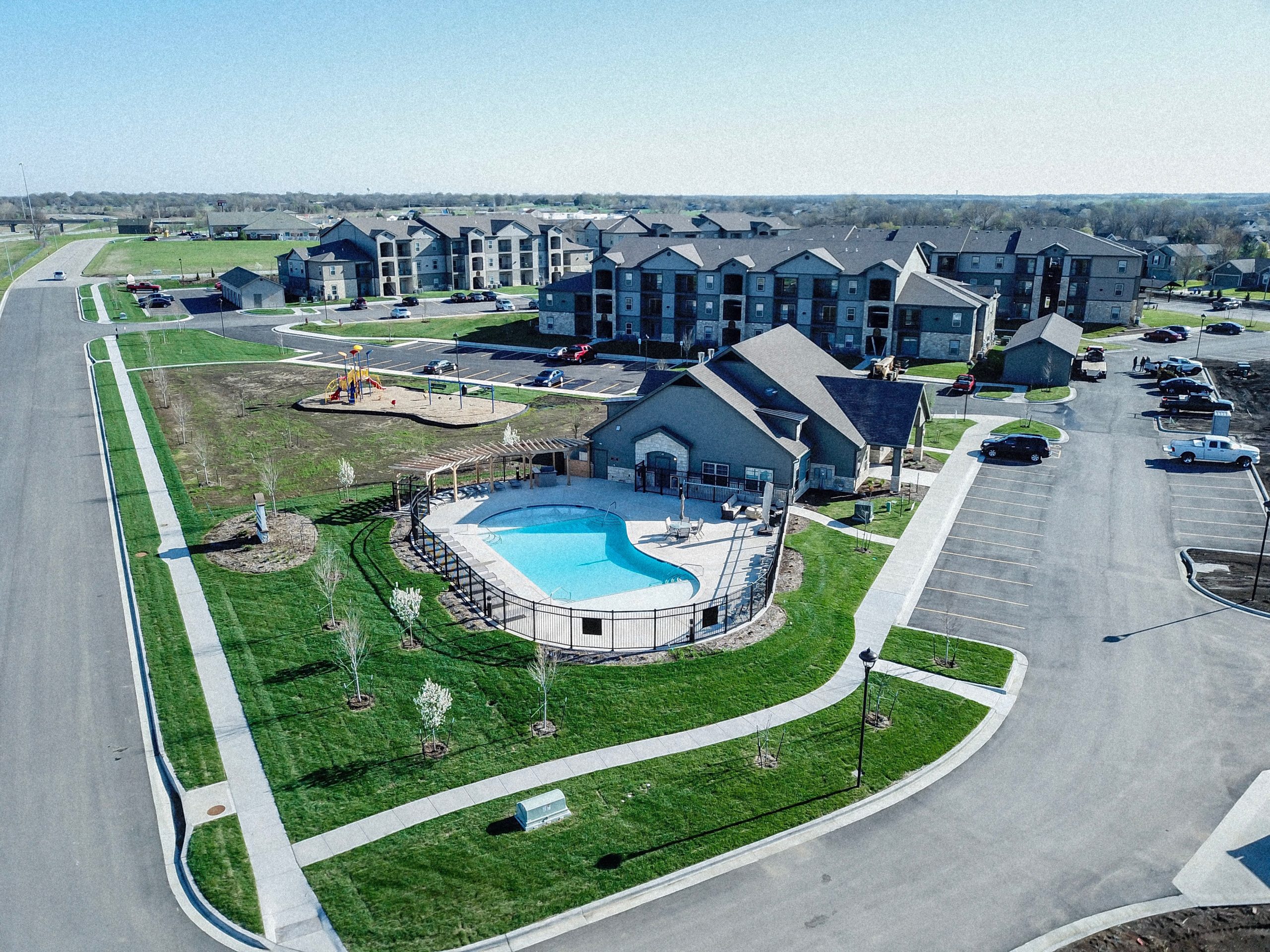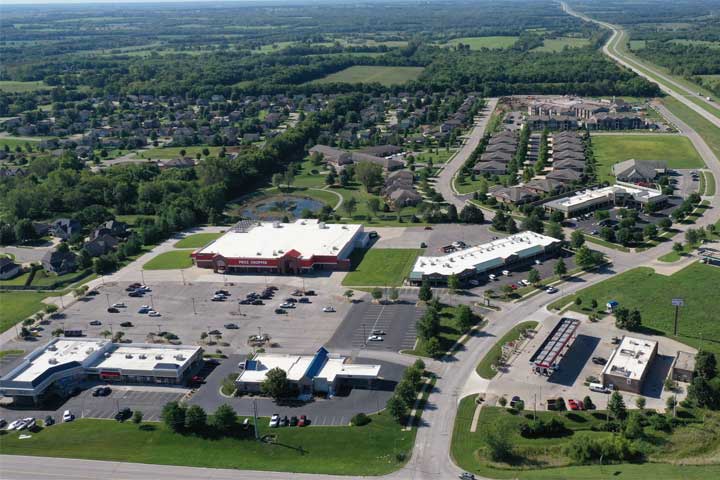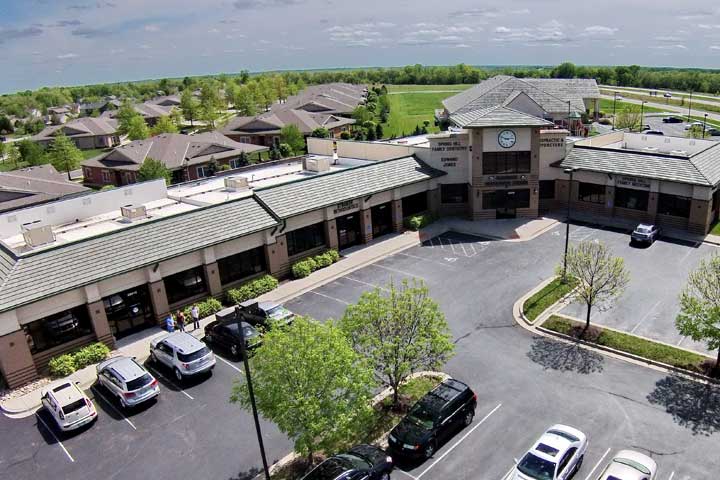 BlackHawk Professional Building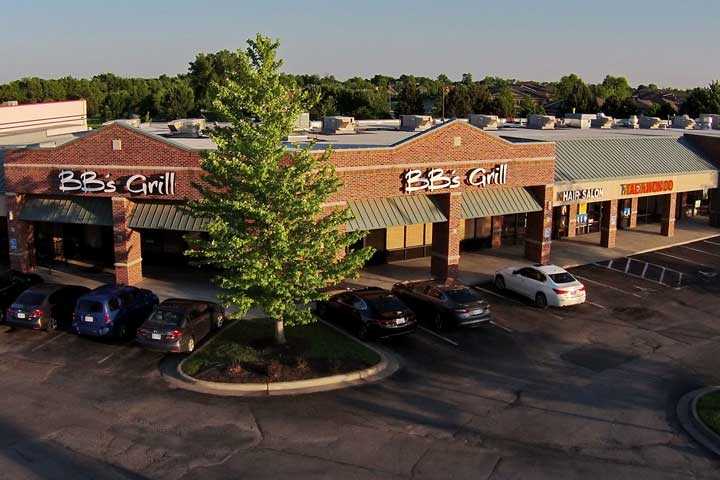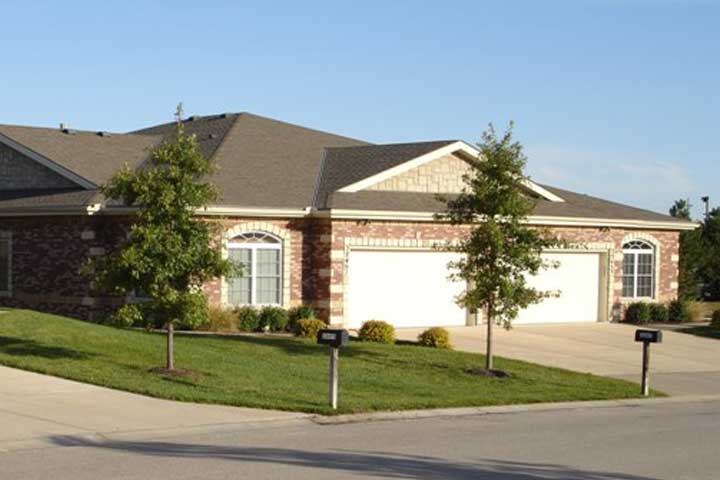 Villa's at BlackHawk Commons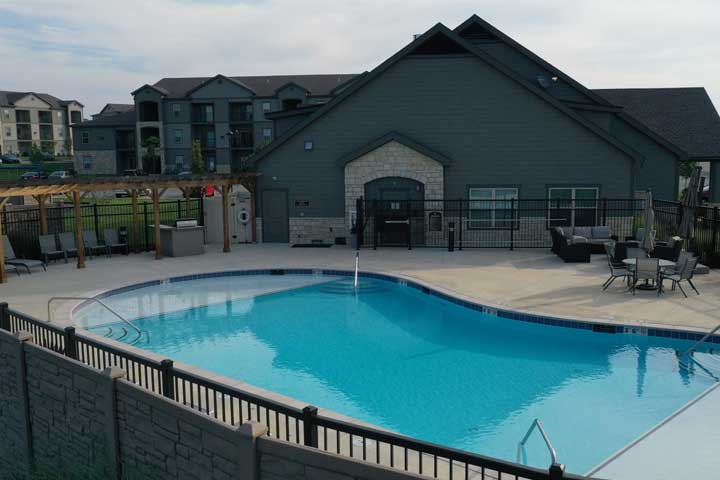 BlackHawk Apartment Homes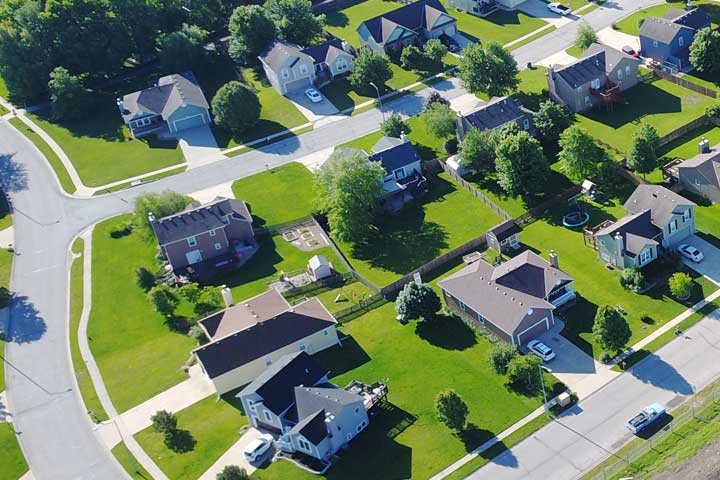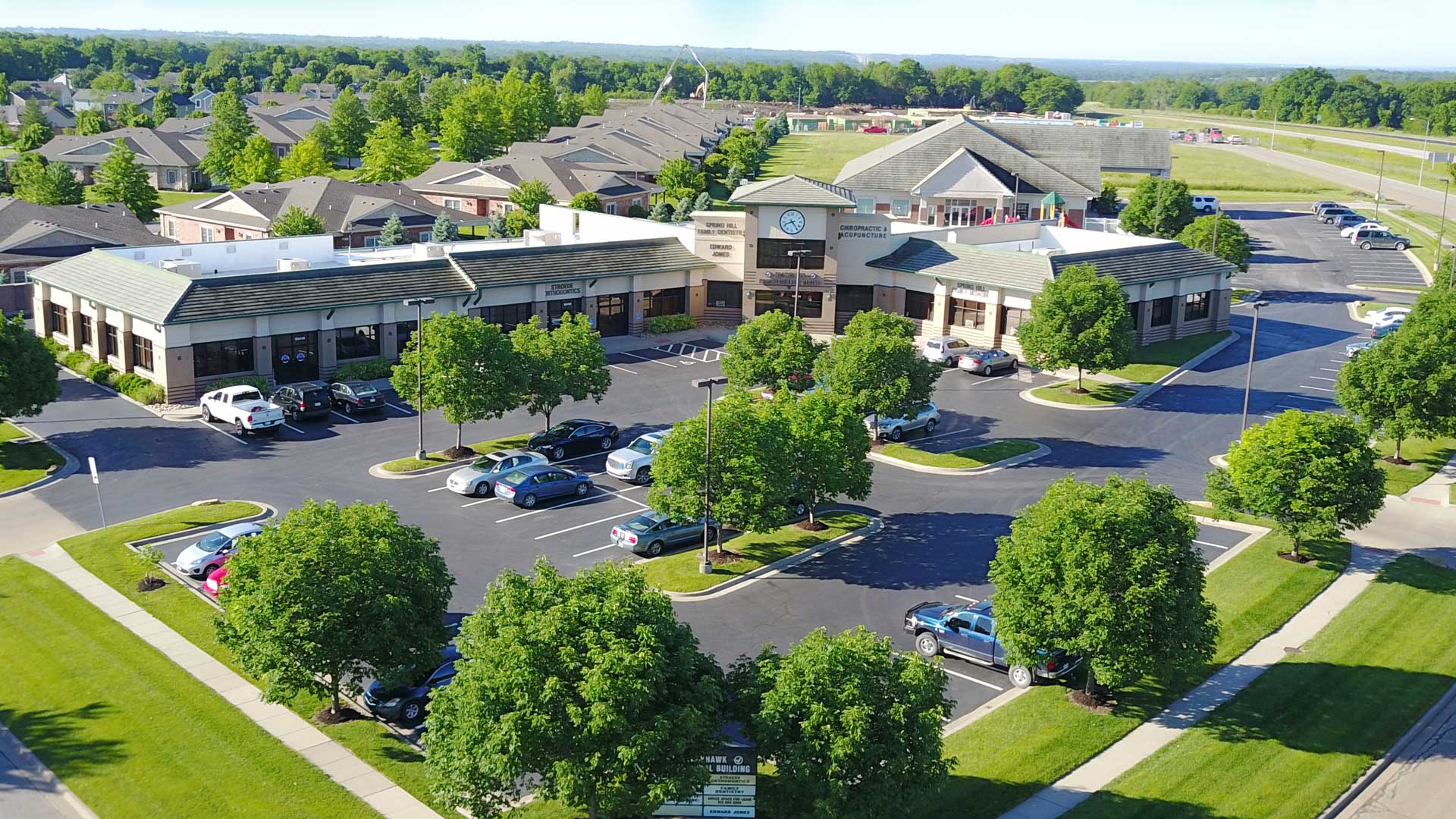 Area Info
In recent years, the City of Spring Hill has been frequently recognized for its growth and value as a place for residents to call home. Located just south of Olathe and north of Paola, Spring Hill is just far enough outside of the hustle and bustle of the bigger metro area cities, but still within reach. With a small-town feel and great school district, Spring Hill is a much-desired community that has almost double in size over the last two decades.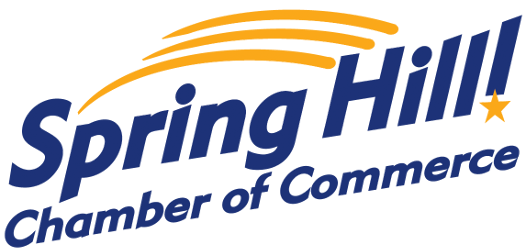 Spring Hill Chamber of Commerce
(913) 592-3893
P.O. Box 15, Spring Hill, KS 66083

City of Spring Hill KS
(913) 592-3664
P.O. Box 424, Spring Hill, KS 66083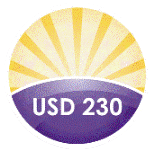 City of Spring Hill KS
(913) 592-3664
P.O. Box 424, Spring Hill, KS 66083